Motion Graphics
I have been working on my motion graphics skills and pushing myself to use different programs together to create simple animations. I really enjoy creating illustrations and text and bringing them to life with motion graphics.
This first animation was created in Adobe Animate. The illustration was made in Illustrator and then imported it to Animate. I was inspired by space travel and how we are moving away from space exploration. I wanted to show space as the beautiful and mysterious place that it is through this.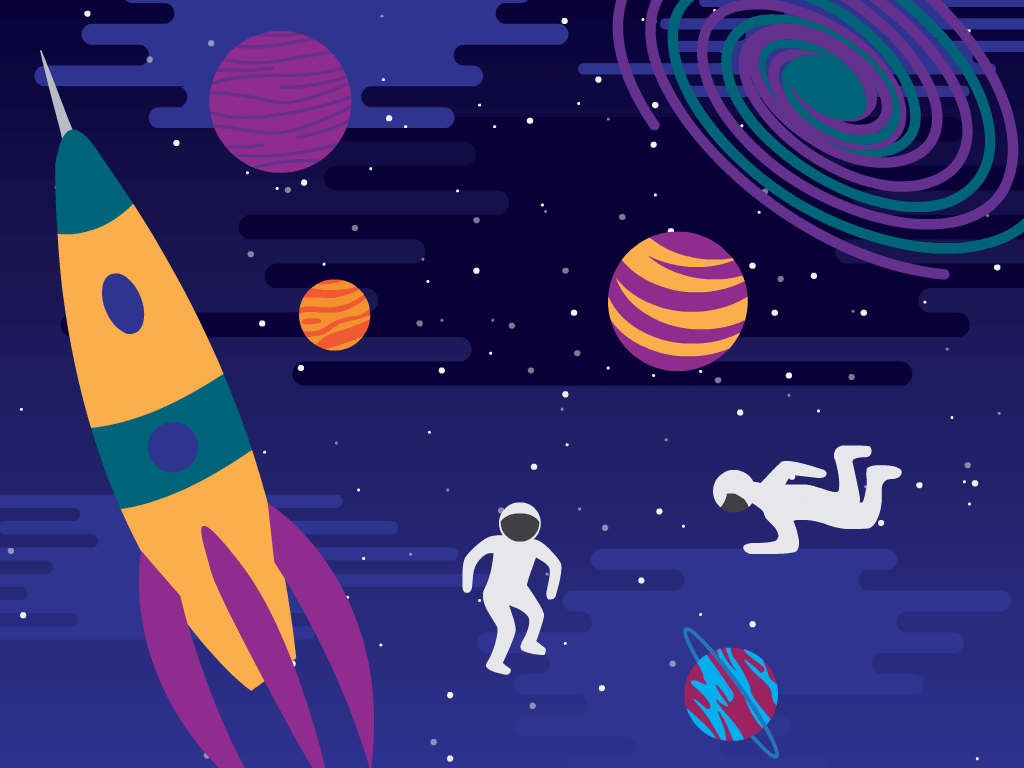 ​​​​​​​
In this motion graphic, I used Photoshop's timeline to create each frame using my Wacom tablet. I then imported it into After Effects and changed the colors and created the background.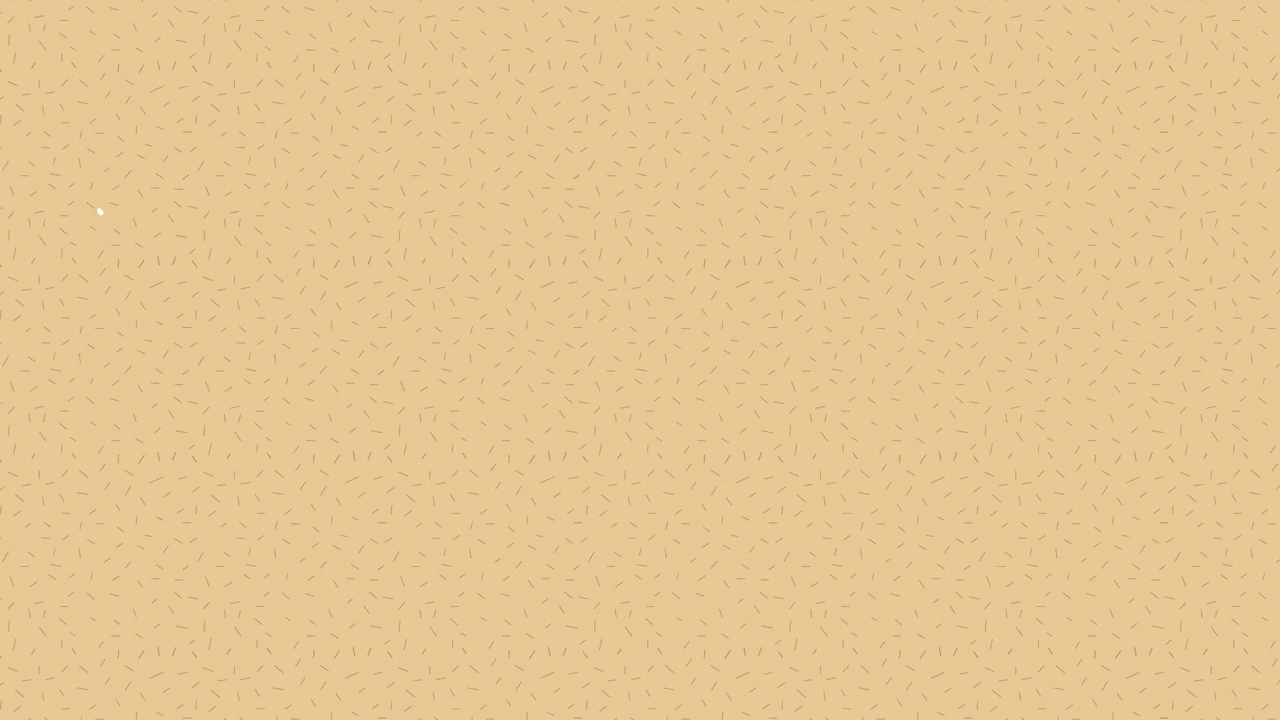 This motion graphic was an experiment I did while working on my Suck Less campaign. I ended up going in a different direction for that campaign (check out that motion graphic 
here
).